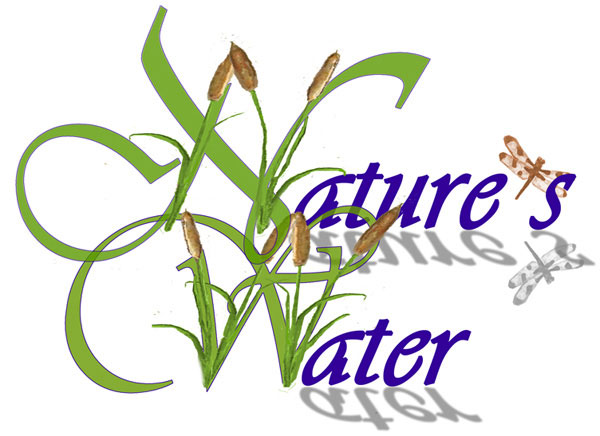 FREE Desktop Backgrounds - Textures of Nature
(Sorry, Windows only for now)
HOW TO USE THESE BACKGROUNDS
- Pictures are provided in four sizes: 640 x 480, 800 x 600, 1024 x 768, and 1280 x 800 pixels.
- Select the picture closest to the screen resolution you are using. Right-click your mouse button and download the picture to your My Documents folder.
- From within your Display Properties settings, browse to My Documents under the Desktop tab.
- Use the picture to either center on the screen or fill the window.

All pictures are copyright protected. Please honor our creative rights but, by all means, enjoy your new background!
The pictures are also available in all four sizes on a CD-ROM without the copyright watermark. Inquire here!
---
---